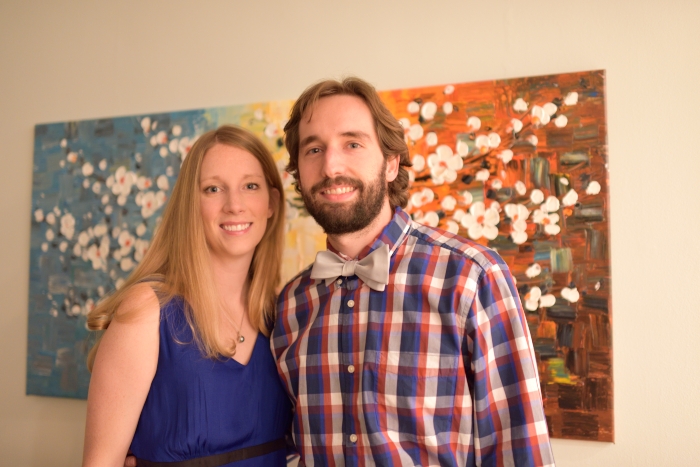 Last night was Steve's holiday party for the Carnegie Institute.  It was held at a local country club.  Steve and I got all dressed up and left the boys in the loving hands of Grandma and Grandpa DeLuca.  They came in for the weekend to give the boys their Christmas presents early.  *spoiled/lovedDudes* The party was so much fun.  Steve and I had a much needed escape from the norm and enjoyed a night of dancing.  We were even the first on the dance floor.
Before we headed out we got some pictures… check it out: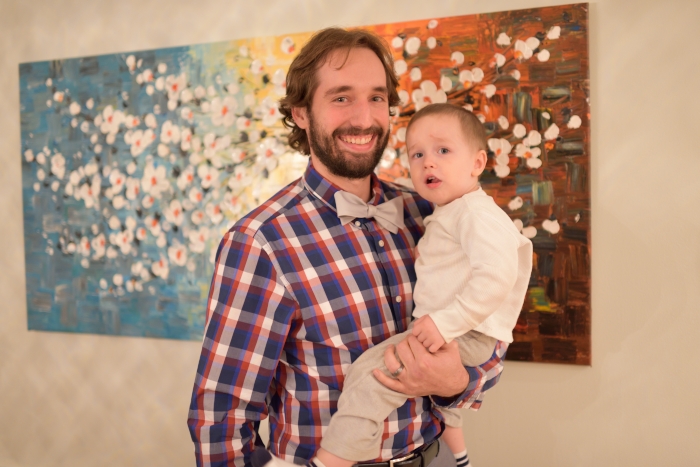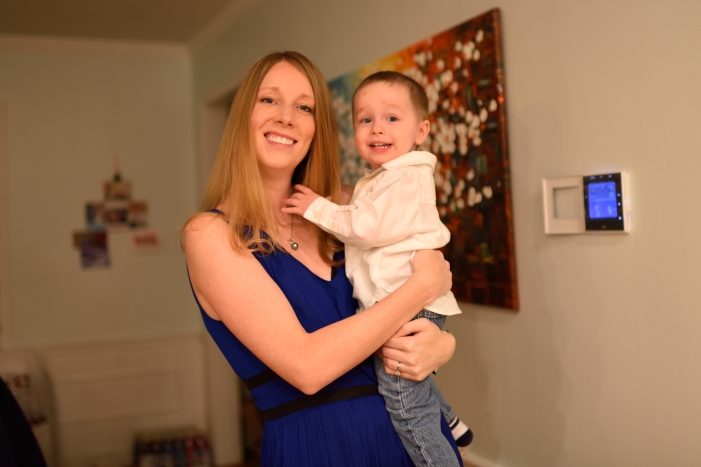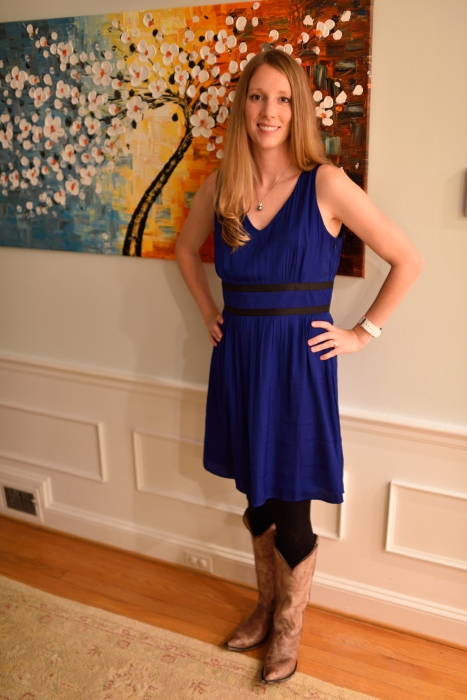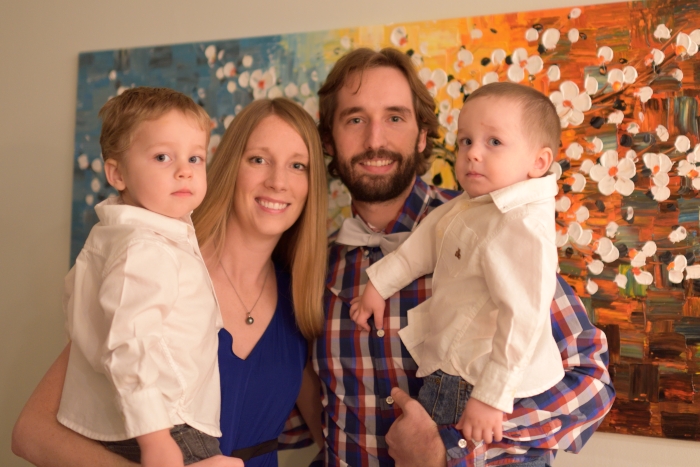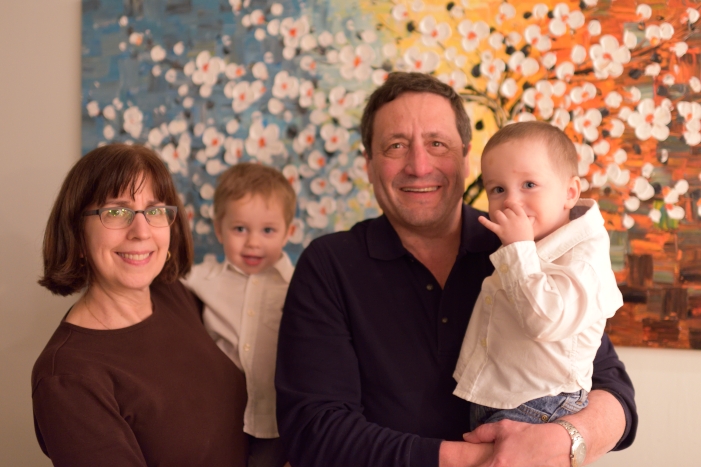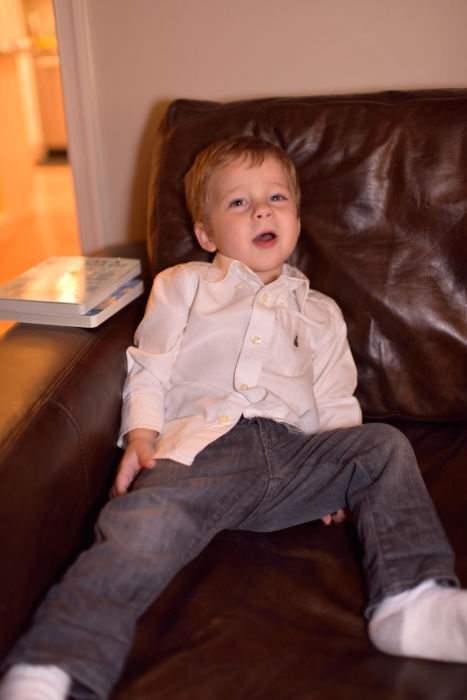 I ordered some new art from Etsy and we stretched it onto a frame yesterday… hence the new backdrop.