I've been struggling with posting to the blog lately but I have been okay on instagram and taking videos with my phone. So here are some random pictures from the past few weeks
Anthony and Nathan LOVE their basketball hoop. They both have started throwing the balls towards the hoop like mommy and daddy do:
Anthony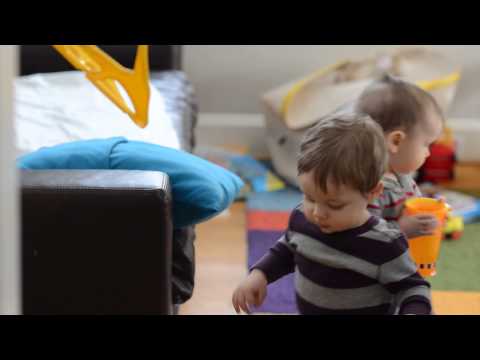 Nathan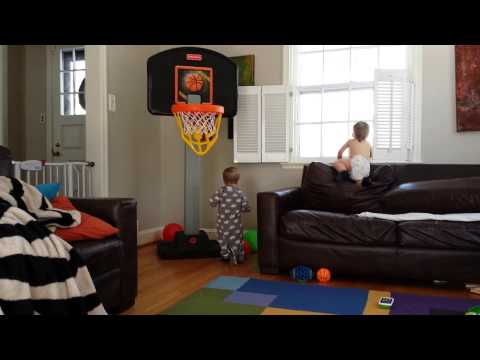 The boys were pretty sad to see the Steelers didn't make it to the superbowl. Oh wait, no one told them. They sported their jerseys anyways.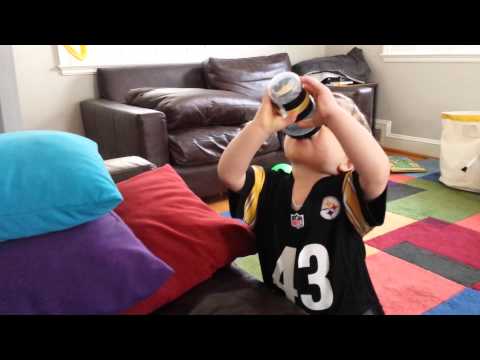 Nathan and Anthony are so helpful with tasks around the house.  Here's Nathan helping me fluff the LoveSac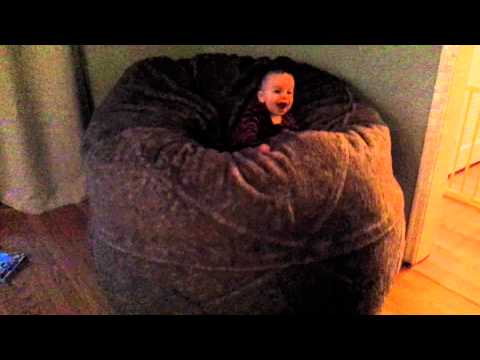 These boys are still best buds.  Even though they whine here and there about sharing toys… in general they just want to be with each other.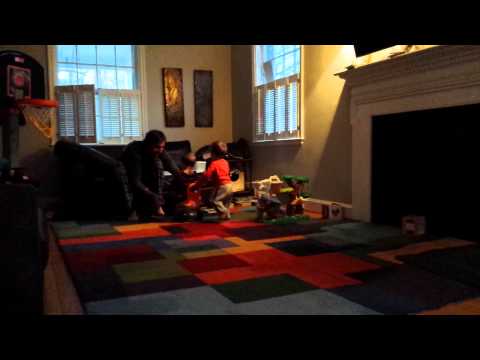 My kickstarter campaign was successfully funded on Feb 1st!  So I've been working to get the book finalized as well as write the animated ebook version.
An afternoon stroll with mommy and daddy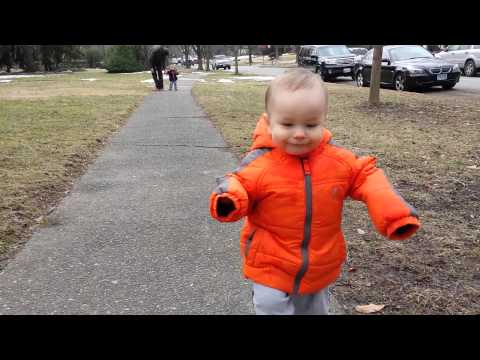 We joined the YMCA so that the boys could go swimming!  We were even able to get Ann on our membership since she is under 24 years old.  It has the cutest little kids area (shown below) that squirts water at them and has a water slide.
http://ymaryland.org/orokawa-family-center-y-towson