Anthony and Nathan are two very lucky young men. They have gotten to spend the majority of their little lives surrounded by their grandma and grandpa Seacat. They have been so helpful with the boys but had to go back to Montana and "start" their retirement together. We miss them so much!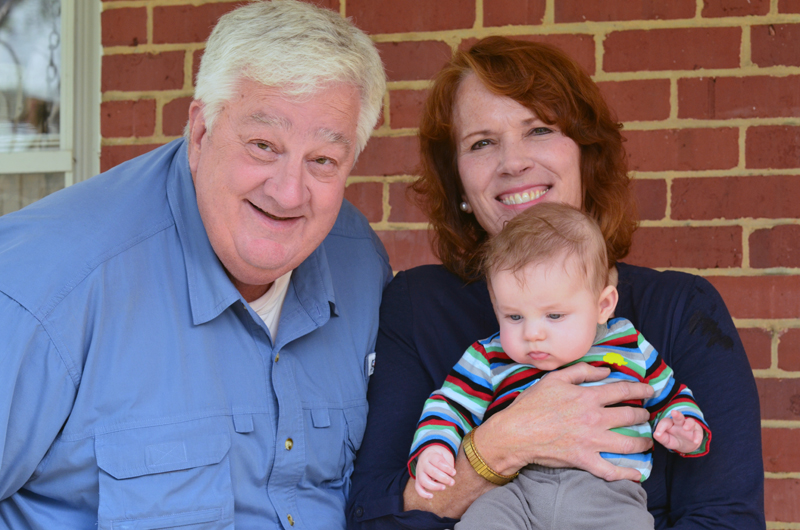 Zerbers from Grandma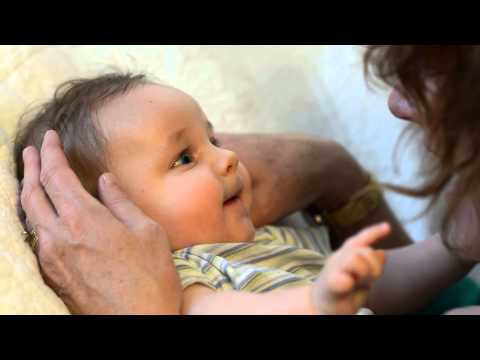 We love you Grandma and Grandpa!