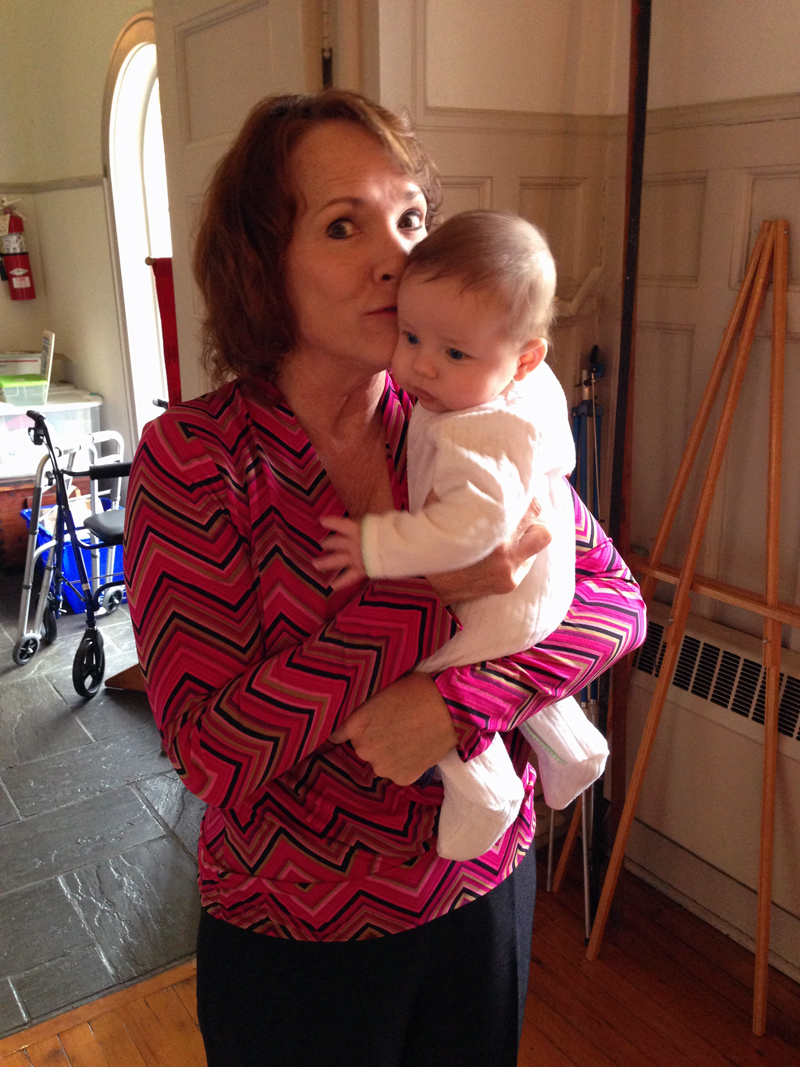 Today we drove to Chestertown, MD to meet Aunt Katie and Uncle Mark for church and spend the day with Katie's family.  It was the boys first road trip and first easter.  Church was nice and the boys were "blessed".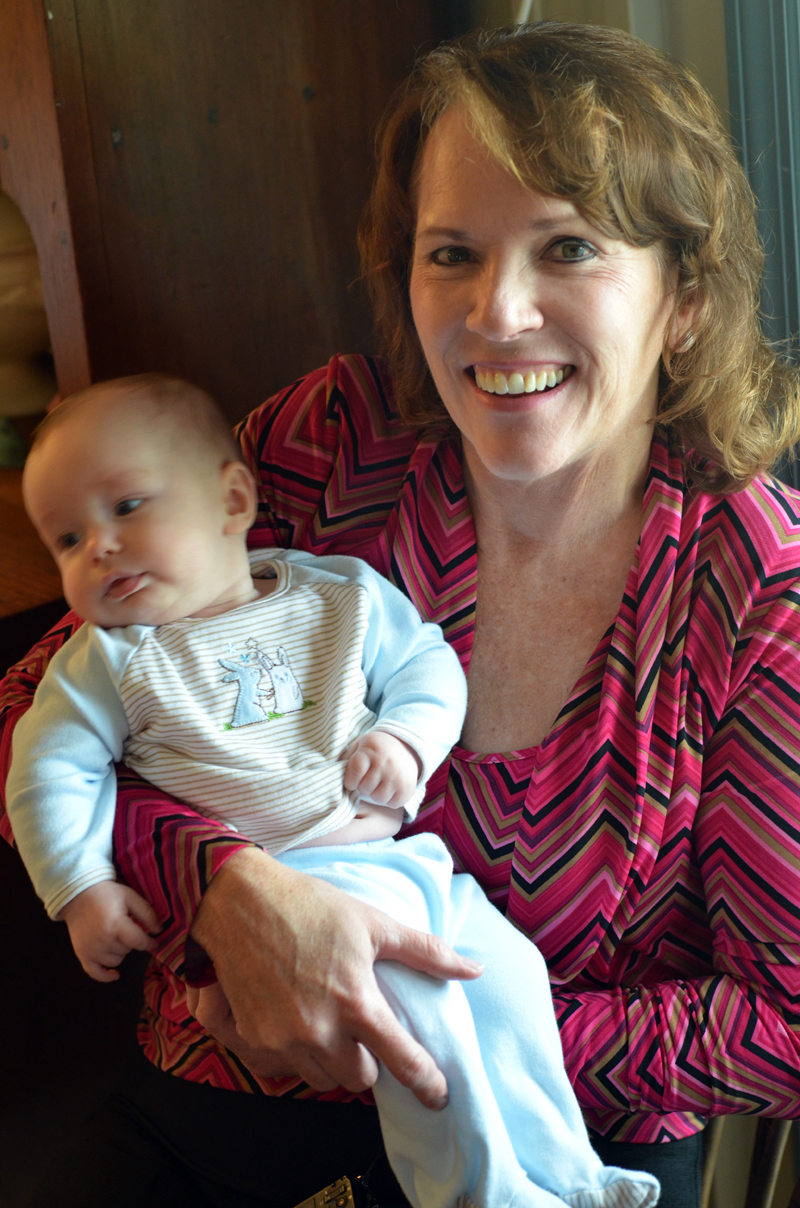 Before we left, Gracie scared away the easter bunny!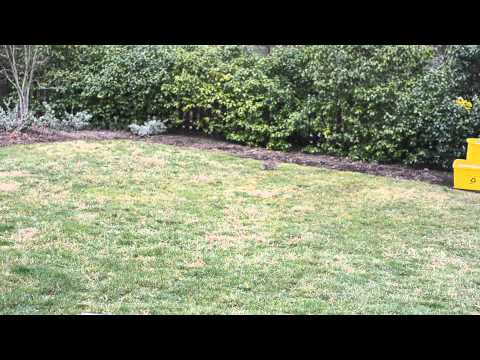 Anthony and Nathan got to hang out with their cousin West again.  West was so good with them during this photoshoot:
He's going to make a great big brother.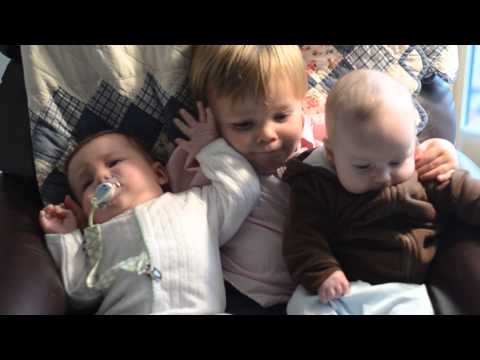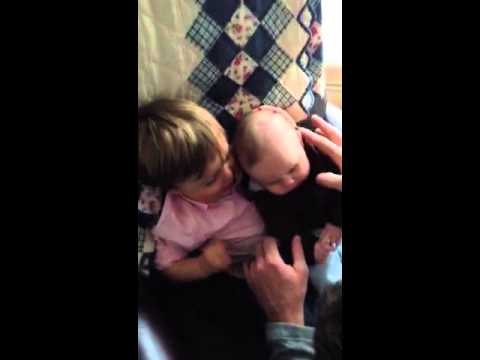 Grandma and Grandpa DeLuca sent the boys some easter goodies.  Thank you Grandma and Grandpa!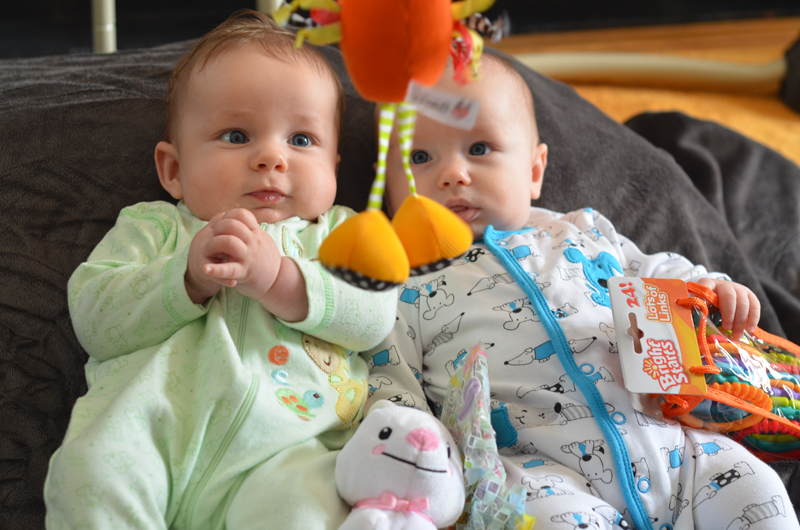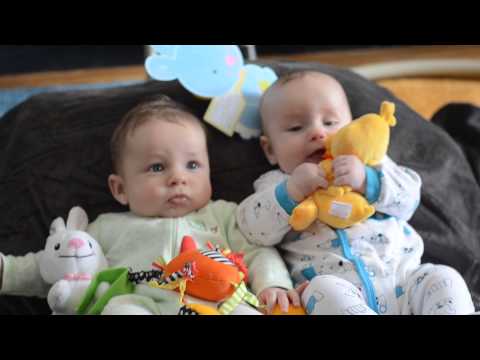 Thank you GREAT Grandma & Grandpa DeLuca for the chocolate bunnies.  Anthony and Nathan will have to take our word for how delicious they were.