I headed to Vegas for work a couple weeks ago.  I was asked to be one of the keynote speakers for a General Session in front of as many as 20,000 people.  I said yes and headed to Vegas.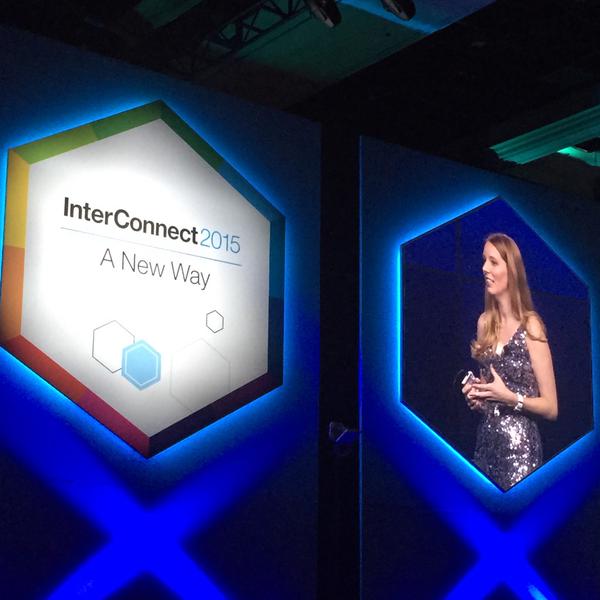 I rented a really sparkly and Vegas worthy dress from Rent The Runway.  It was a hit.  I had lots of positive comments about my talk.  It was very similar to the one I gave at the TED@IBM event last September.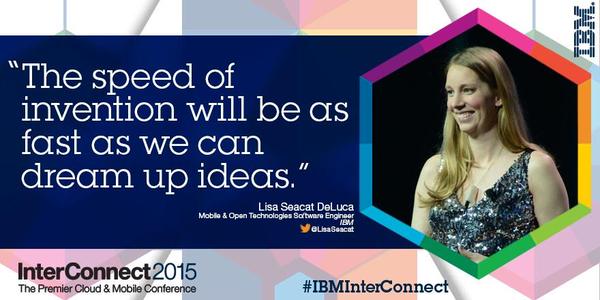 When I was gone I got a text message from Ann that Nathan had taken his diaper off and "painted the walls with poop".  Ew, I can't imagine.  I'm so glad I wasn't home ;).  The very next day he apparently did it again but this time Anthony helped in his artistic talents.  Ann thought he was just acting out since I wasn't home.  Luckily he hasn't done it again since I've gotten home.  I invented a new pajama for him so he doesn't do it in the morning.  Basically I put a tshirt over a onesie since he doesn't know how to take off a tshirt to unzip his pjs.