This year the boys had two weeks off between the end of summer camp and when school started up again so we decided to take the crew to Montana. We hadn't been since the boys were crawling and we'd never had an opportunity before to get all 10 of my parent's grandchildren together. So we were looking forward to the vacation for a long long time.
Unfortunately, the kids picked up the croup somewhere along the way and we spent the majority of the vacation feeling sick. We ended up taking all four kids to urgent care to get a steroid shot. But despite them all feeling under the weather, we made some good memories with their cousins.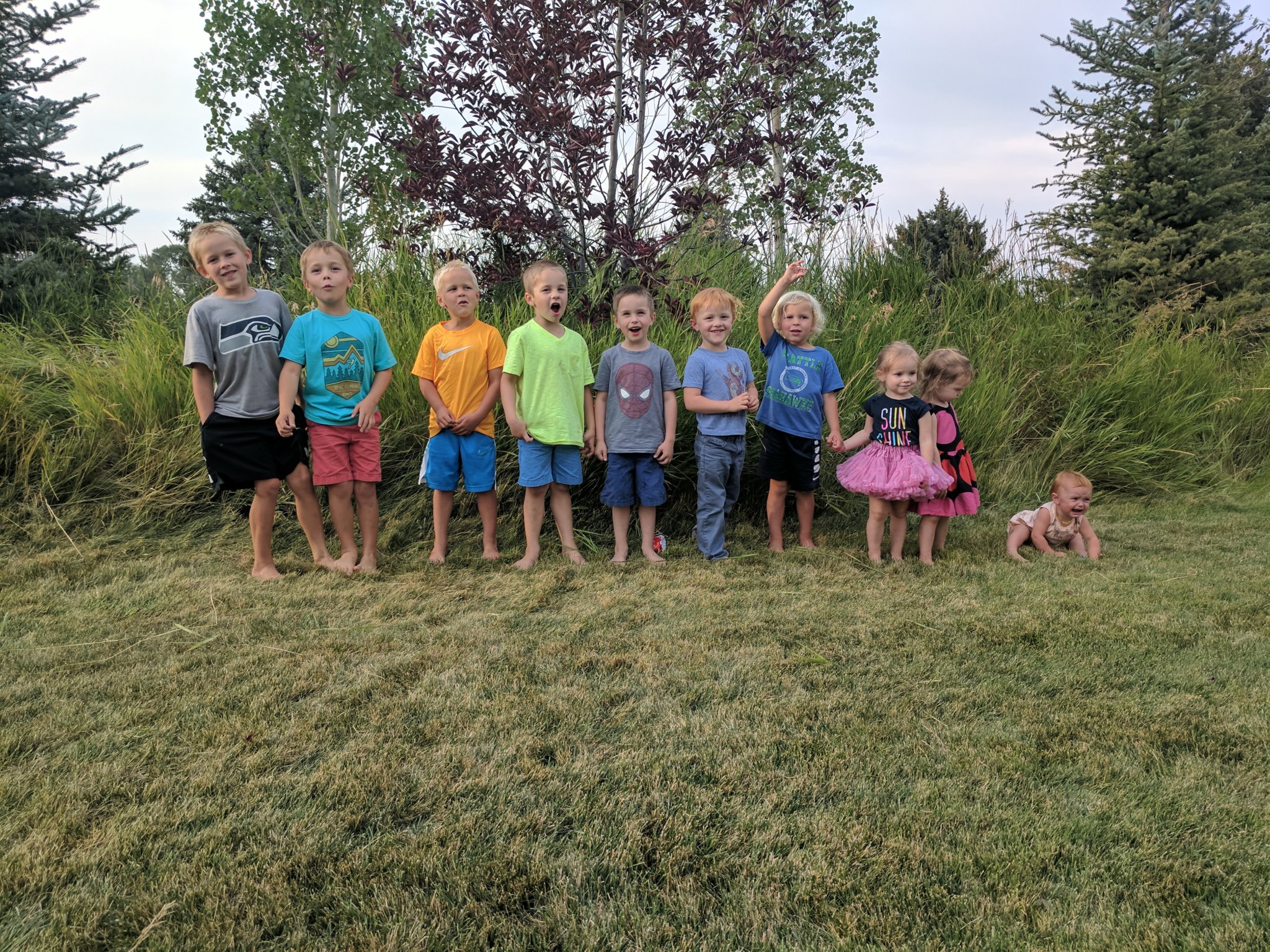 As soon as Steve found out we'd be in Montana for the Solar Eclipse he insisted that we drive 4 hours each way to go see the full eclipse. Unfortunately we decided to take the boys and the road trip was miserable. But it was worth seeing a total eclipse for two minutes. I'll remember most the gas station we stopped at where the boys got slushies bigger than themselves. If we live in Austin in 6 years we'll get to see another one then! It was a super cool experience.
We drove up to Gail's cabin and visited Virginia City one day.
Our favorite part about going to Montana is always sneaking away for some quiet time and going fishing with my dad. This time he took us down the Yellowstone River were we ended up catching 5 fish. Thank you dad!
We snuck away for a few nights and headed back to Helena. My dad took the boys out on the 4-wheeler which they got a huge kick out of. We also got to see Mandy and her family but somehow I didn't get any pictures on my camera!
[youtube]https://www.youtube.com/watch?v=21A5fxMpYAM[/youtube]
One of our favorite things about the trip was going to the Belgrade Digger Days. The boys got to operate real life excavators and Emily had to be dragged out of a dump truck.
[youtube]https://youtu.be/fbmfC4Lkdrk[/youtube]
[youtube]https://youtu.be/CyKbl5U50J0[/youtube]
One of our last days we we went camping at Mark and Katie's house. The boys loved roasting marsh-mellows.
Of course the best part was getting to see my sister and brother and their thriving families.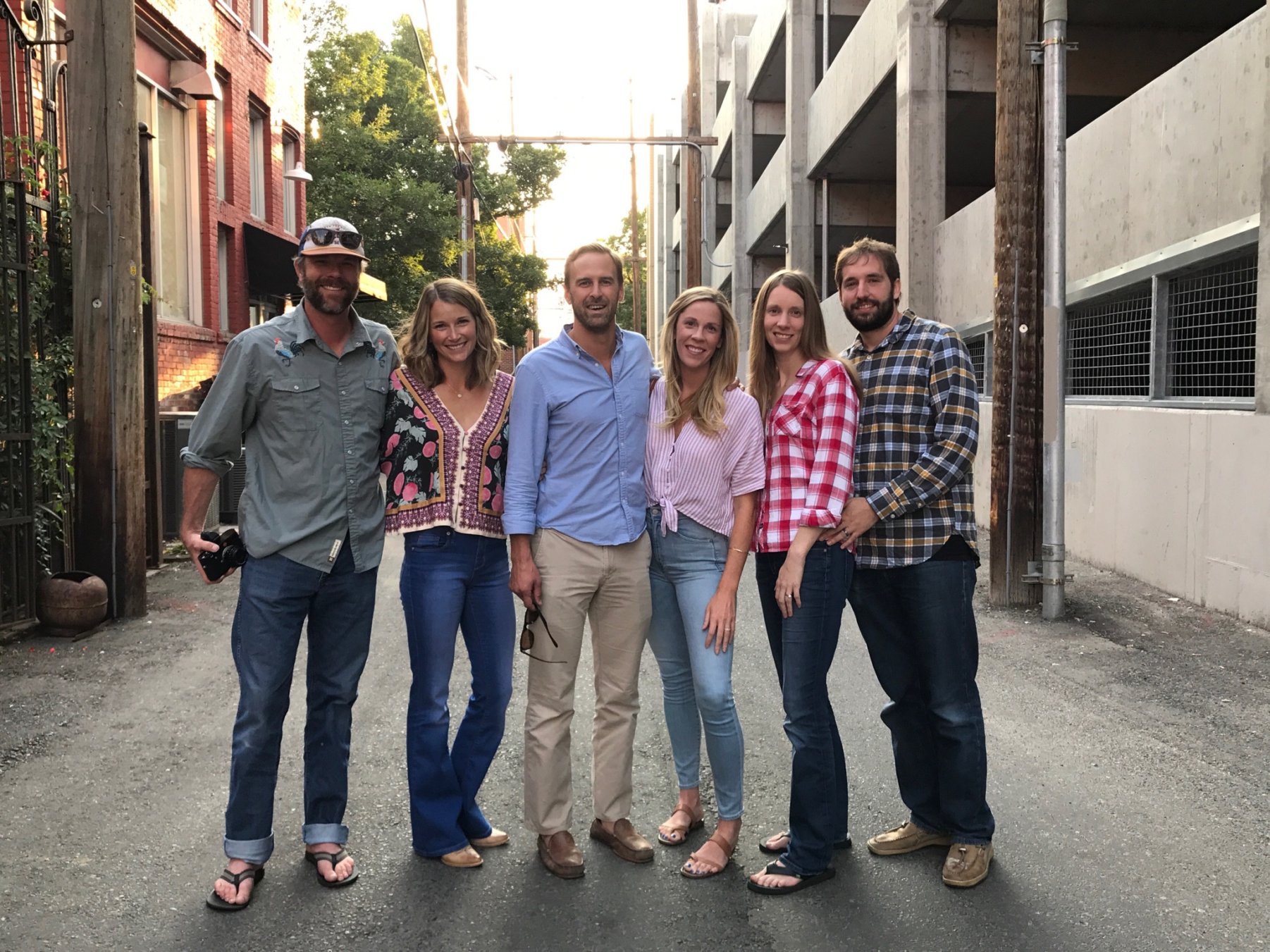 Vacationing with four young kids is crazy and I needed another vacation from our vacation when we got back. It's tough on them being out of their element and battling being sick but they have been asking when we're going to go to Montana again. Maybe in a few years…. Thanks Montana crew for making us feel welcomed.