We decided to get a family membership to the Maryland Science Center here in Baltimore.  We took the boys once together and then Steve went again with Paul when he was visiting last weekend.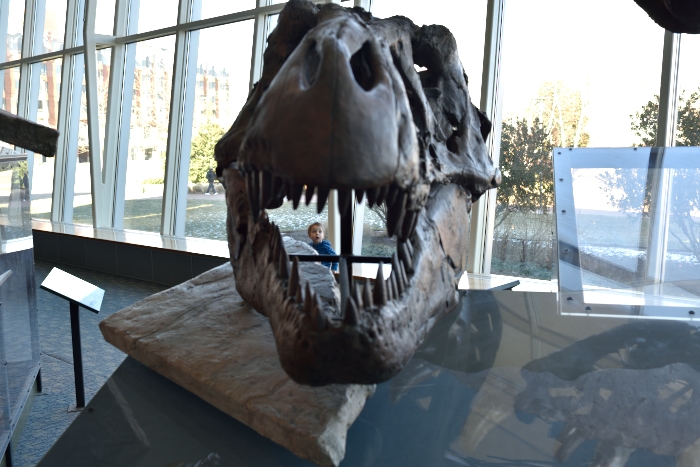 There is a smaller kids area up on the top floor that the boys absolutely love.  We could probably bring the boys and they'd entertain themselves all day just in that little area.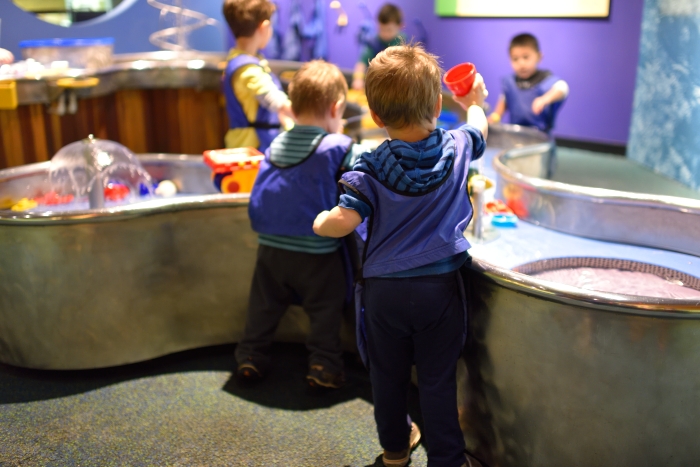 So cute when Nathan figured out the two way toy thing that if he pushed on one side the other side would expand.