Baltimore was recently hit with a record breaking snow storm named Storm Jonas.  In preparation for it's arrival the Baltimore schools decided to close a day early when no snow was expected to fall until 6 pm (wtf?).  I ventured out of the house on that Friday evening with Paty for her first supermarket adventure… which was not normal.  We waited in line for 45 minutes to check out.  We had Olivia with us and she did such a great job shopping.
Steve captured a timelapse of the storm before my camera ran out of batteries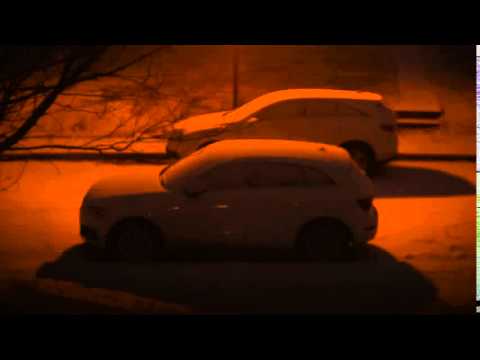 We ended up getting about 28 inches of snow.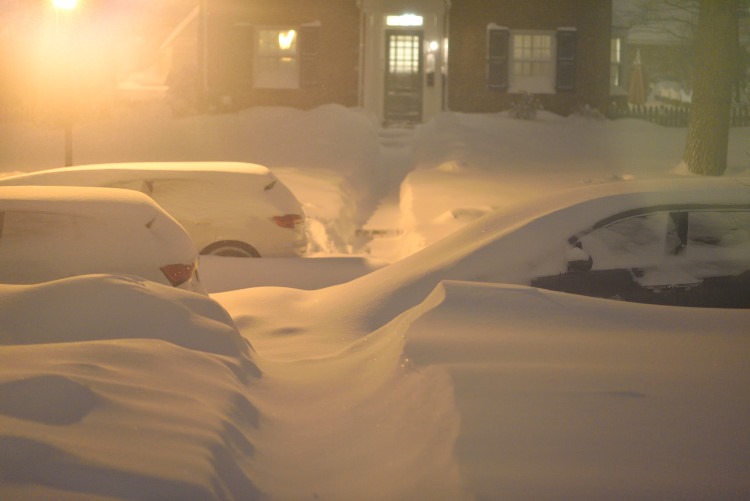 It was pretty fun to have all this snow, especially when we had no where to go.  The boys had a blast playing outside with Steve.  They helped to shovel out the cars and went sledding.  We took some walks around the neighborhood and enjoyed hot chocolate.
We spent a lot of time inside together enjoying some snow days: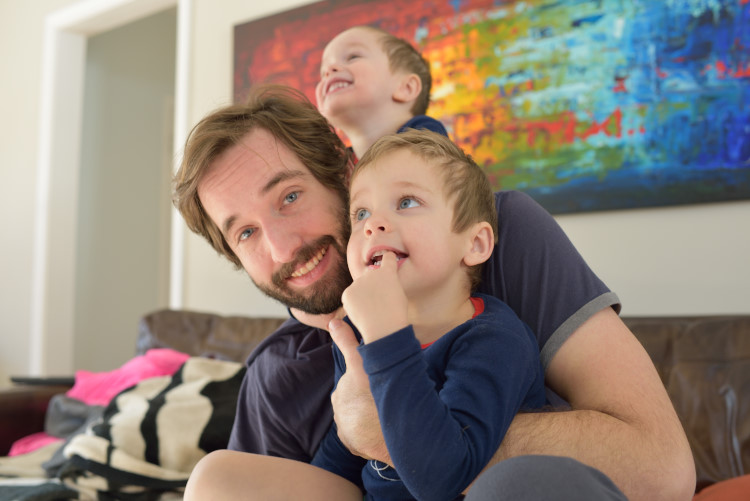 This was Paty's first time experiencing snow… and what an experience!  The girls also had their first experience in the snow.  We took them out only for a short period of time.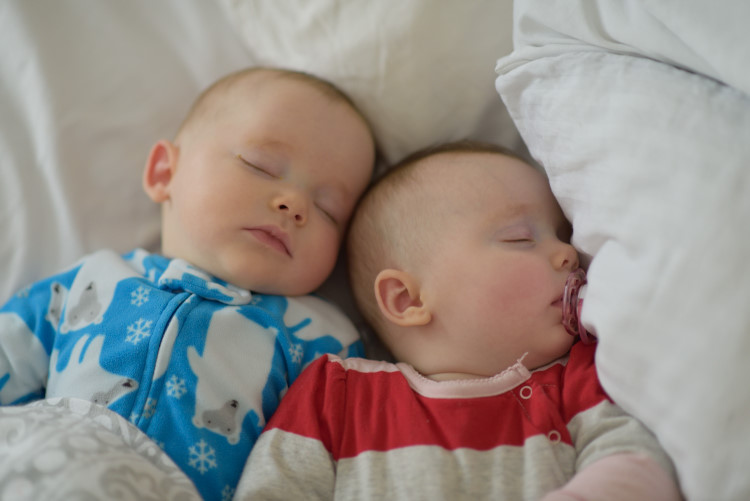 I didn't want them to get frostbite.  They looked adorable in their hot pink snow suits.
Steve built one of the biggest snowmen I'd ever seen.
The novelty wore off quick and we were ready to go back to school.  Steve was able to dig out the car and was back to work on Tuesday.  Unfortunately Baltimore wasn't able to "handle" the amount of snow so schools were cancelled for 6 days.  We're lucky that Alissa was willing to come watch the boys on Wednesday – Friday.  Paty was doing a great job by herself with all four but it was easier on everyone to have an extra set of hands.  We're hoping they can go back to school on Monday.