I'm 35 weeks pregnant today and feeling it!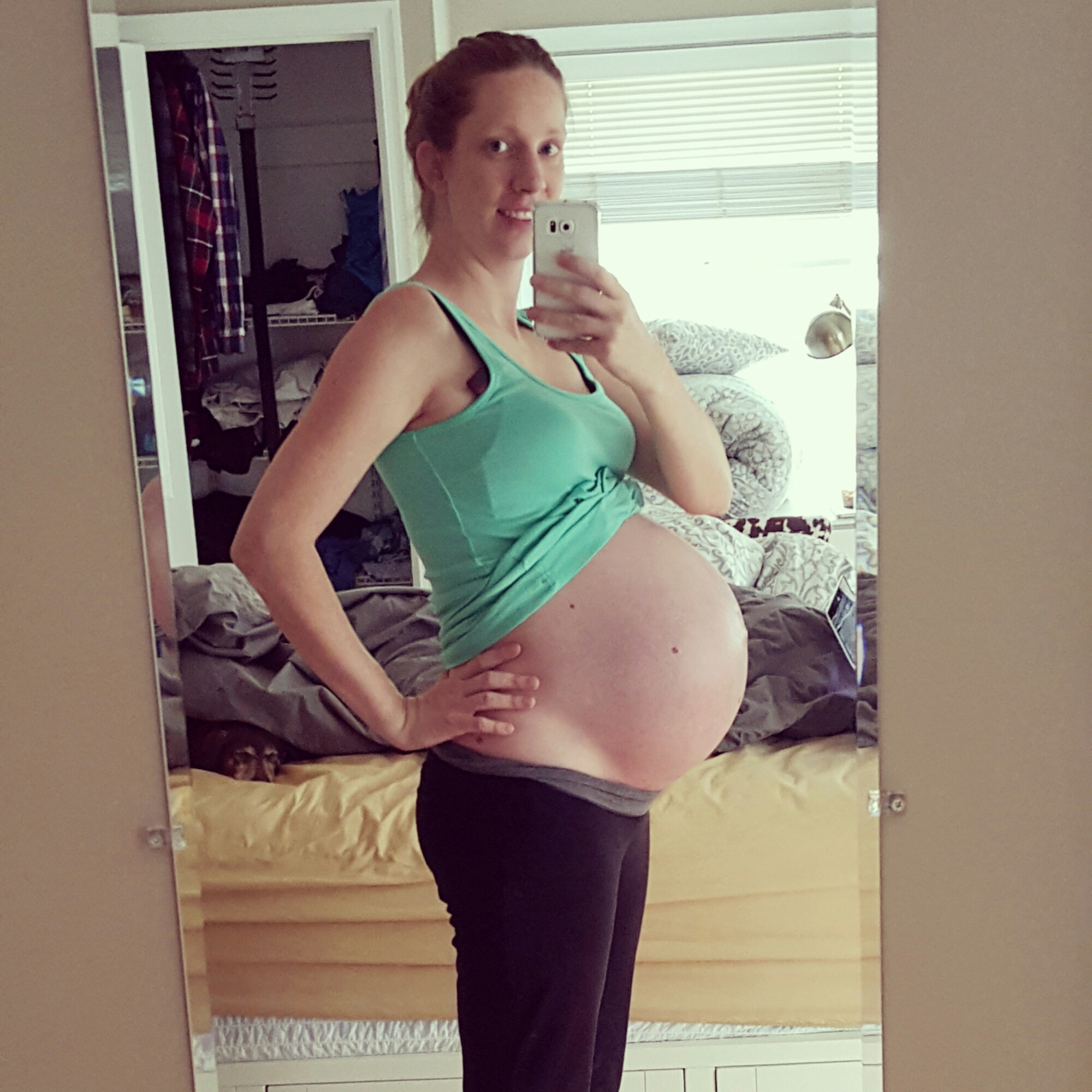 I have another NST this Friday but no appointments with my doctor until next Friday.  I've decided to stay at Mercy.  Mostly because GBMC refused to take me back but I also liked the doctors more at Mercy.  I was hoping to go back to GBMC for a c-section since it was closer to our home and their c-section rates are a lot higher which means they are likely used to seeing all sorts of complications and would be able to handle whatever happens during the surgery.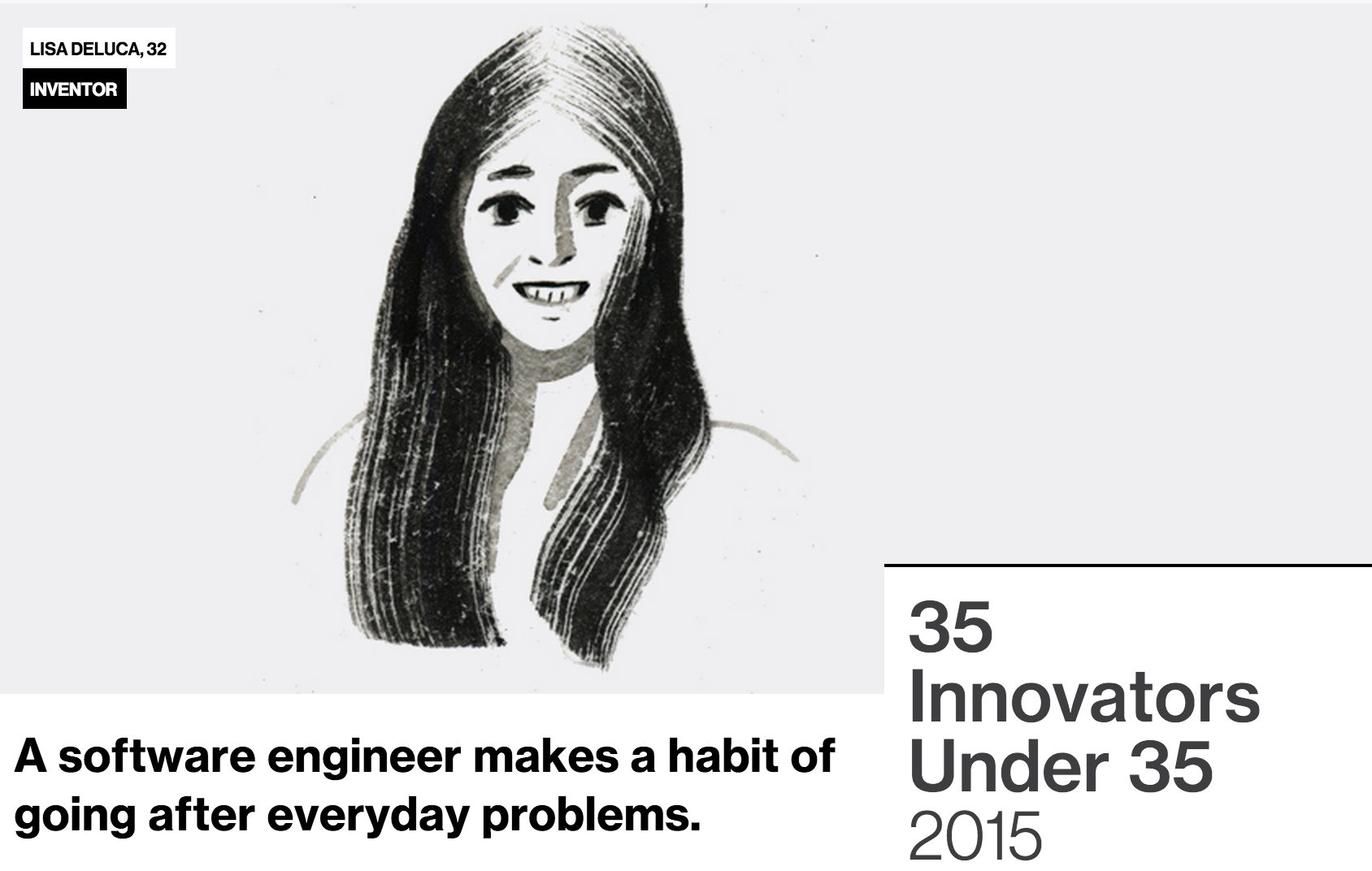 This week is the week of "35".  I was named to MIT's 2015 list of 35 Innovators under 35.  So honored to make the list!