Last week our nanny Ann went to New Orleans to party it up the week before Mardi Gras.  We were able to convince Grandma DeLuca to come out and stay with us to watch the boys so that Steve and I could keep working as normal.  Grandma was amazing with the boys.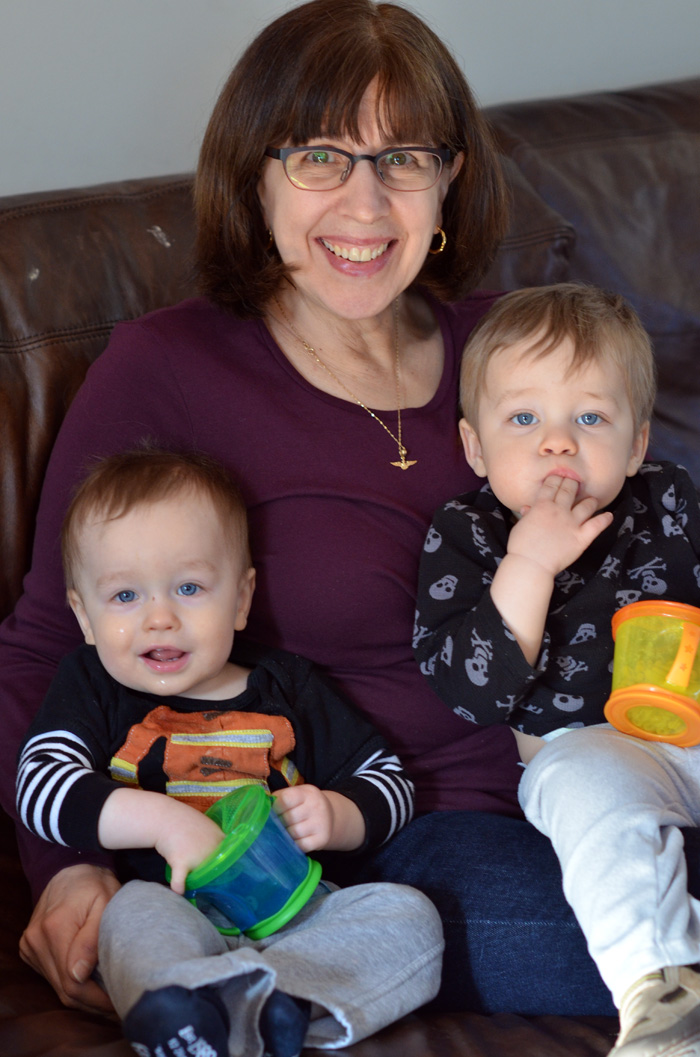 They had so much fun giving her their books to read and playing.  We even made it to the YMCA for a swim.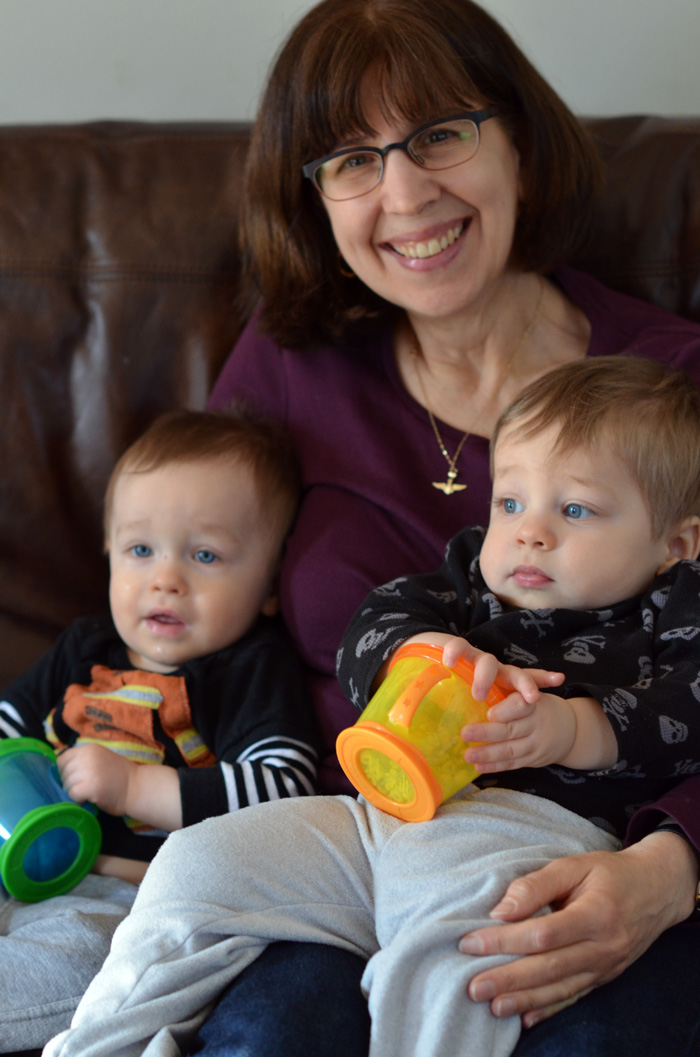 Thank you Grandma!!  We love you!